When I first heard the term "slow journalism," I thought, "Yes! That is exactly what's missing in the current state of the media." Slow journalism is a news subculture born out of the frustration at the quality of journalism from the mainstream press. Can you relate?
Its goal is to "meet new people, indiscriminate of industry with passion, expertise, history and achievement to back it up, and distill great conversations into writing," said Fendi Wang, the founder of MINDSWIM.
MINDSWIM, our new media partner, is a collection of profiles exploring the professionals entrenched in their domain.
To deepen our understanding of slow living and introduce you to the concept of slow journalism, please have a cup of tea and enjoy reading our interview with Fendi Wang.
Fendi Wang, the founder of MINDSWIM
THE Home: Please tell us a little bit about yourself and what inspired you to launch MINDSWIM.
MINDSWIM: I'm a writer based in Los Angeles. In 2017-2018 I spent a year abroad in Tokyo and Cape Town after leaving a corporate job to pursue writing. In Tokyo, I freelanced articles for an English-language magazine and had the idea to write about people because covering Japanese food, culture, and tourist attractions felt overdone. My first night in the city, I went to a film premiere I'd known about through social media. I ended up writing a profile on the film's director. That was my first contribution to the magazine. I loved the process of hunting down and interviewing subjects and writing profiles, not just about what they've accomplished, but who they are as individuals. MINDSWIM wasn't conceived until two years after I returned to the States, but my time in Japan was the impetus.
THE Home: What's special about slow journalism, and how is it different from the mainstream press?
MINDSWIM: Slow journalism is focused on the integrity and accuracy of a story. Simply put, quality over quantity. Mainstream media tends to revolve around breaking news and trends, or filler content meant solely to grab a reader's attention, but with little significance. Slow journalism is committed to a fully developed end product. 
THE Home: What problems do you identify within the current state of the media? What is MINDSWIM trying to achieve?
MINDSWIM: I find most major media companies and publications overwhelming because the focus is lost. A magazine dedicated to interior design might also cover cooking, parenting, and work-life balance. An outlet dedicated to politics might also review the best new laptops. The word 'lifestyle' especially frustrates me since lifestyle touches everything. I prefer when a person, place, or thing is dedicated to only one niche. I'd like for MINDSWIM to become an authority on authentic profiles, the go-to place to read about interesting people. My inspiration from the get-go has been The New York Times' column, The Saturday Profile. People have mentioned Humans of New York, which is a great compliment. I believe everyone has a great story and I'm humbled each time someone lets me write theirs.
THE Home: Does your interest in the slow movement go beyond slow journalism? If so, what other areas of life you're interested in slowing down?
MINDSWIM: My consumption of consumer items like clothing and household goods. In recent years, I've been better at leaving fast fashion behind and purchasing more sustainable, high-quality clothing that I'll keep for years. In my home, I've focused more on recycling and finding ways to cut down on plastics and throwaways. Less is almost always more.
THE Home: What are your future plans for MINDSWIM? 
MINDSWIM: To nurture it and grow readership! If given the right opportunity, I'd also love to write similar profiles for other publications.
THE Home: Why THE Home's audience should start following MINDSWIM right now?
MINDSWIM: Our attention is limited and therefore one of our most precious forms of currency. Behind every MINDSWIM profile, newsletter, and social media post is careful thought, research, and curation so the reader can take away something valuable.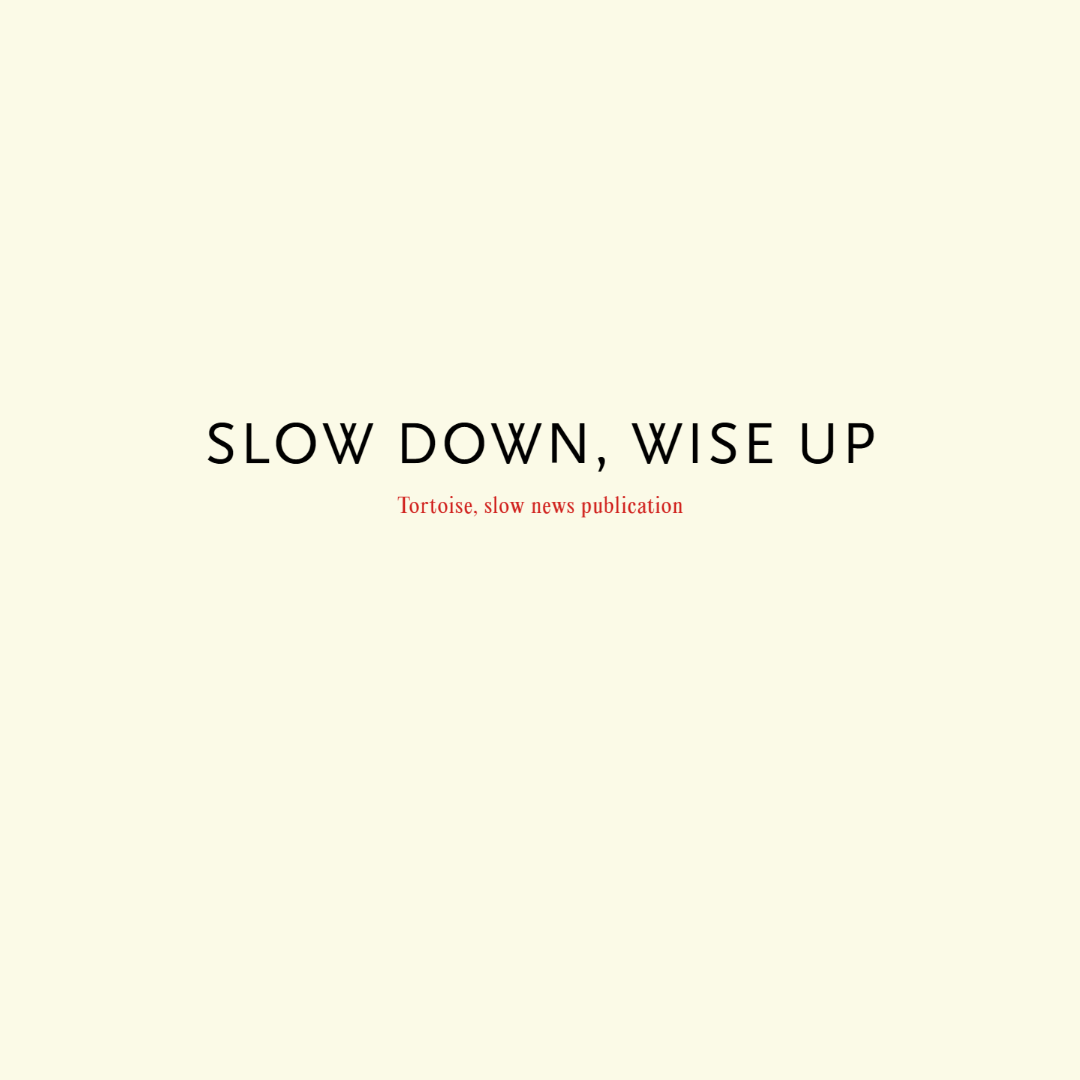 And in conclusion, two of THE Home's Interview Signature Questions (because, as you may have noticed, we're  here building an army of vision and revolutionaries):
THE Home: How do you see the future?
MINDSWIM: The future is bright. The world's collective consciousness is more in sync than ever before due to social media and the ability for any person to put good out into the world. 
THE Home: What systemic problem can the project you are working on potentially solve?
MINDSWIM: I believe MINDSWIM can alleviate prejudice. Reading profiles of strangers can dispel the preconceived notions every person holds, whether they admit it or not. Preconceived notions and prejudices are not inherently bad, they're survival mechanisms, but they can be harmful and self-limiting when not paired with open-mindedness and desire to learn the truth. I write MINDSWIM from a position of neutrality and do my best to portray the subject as authentically as I can. I hope it inspires readers to be more curious about people they might not instinctively be interested in, or at the very least, find a kernel of relatability to the subject's story in some way. 

Enjoy MINDSWIM exclusive content at mind-swim.com and follow MINDSWIM for daily updates on Instagram and Facebook to expand your horizons of the slow movement and enjoy some great and fair content.
We all deserve it!